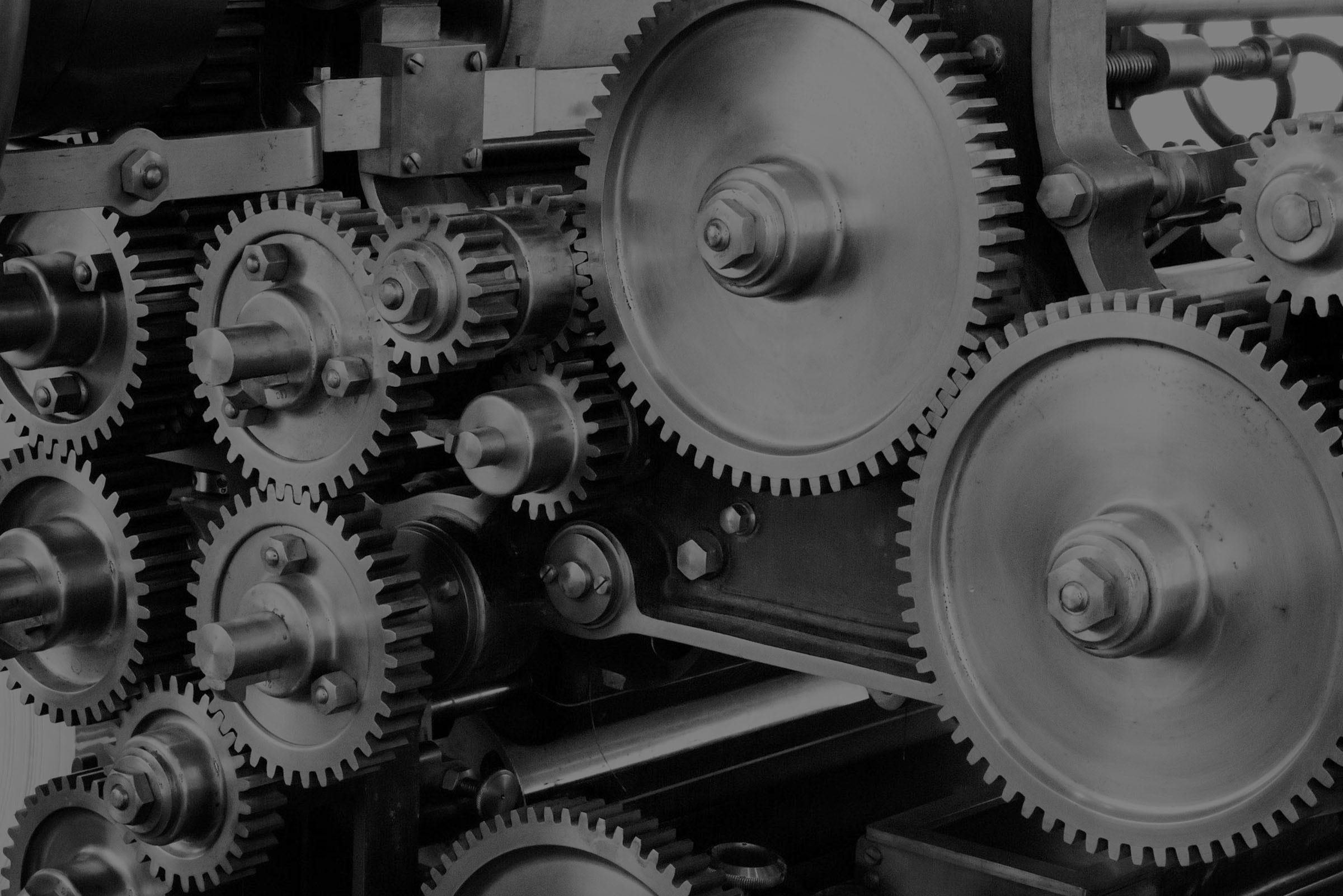 INDUSTIRAL DEGREASERS
Varity of cleaning products for removing resin, crude oil and grease – depending on the surface, type and grade of the deposit, as well as on the application. Depending on the product, our cleaning agents can be used in immersion, spray or ultrasonic processes.
ELASTIC BONDED ABRASIVES
Elastic bonded abrasives, which are always called for when surfaces cannot be further refined with conventional vitrified or resin-bonded grinding wheels. You can achieve surface finishes of less than 1 μm (micron) Rz. For any requirement these elastic-bonded tools are available in soft, medium and hard densities – but always in a flexible bonding.
GARNET ABRASIVES FOR WATERJET CUTTING
Garnet abrasives of the highest quality for water jet cutting for industry. The sharper edges of the grain can provide more power, increase the cutting speed and improve the edge quality. We deliver the right quality – no matter how demanding the application is.
CUSTOMIZED SOLUTIONS
In addition, GMG Vertriebs GmbH also offers solutions that are individually tailored to you and your requirements. Based on analyses, know-how and decades of experience, we develop an exclusive concept for your specific needs and make you a suitable offer. Contact us for your individual request!